Jan
30


Agent Roy Zombie Hunt-TENOKE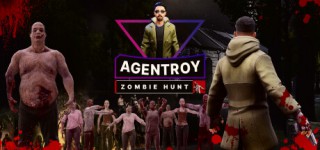 Release Description:
Agent Roy – Zombie Hunt
Agent Roy – Zombie Hunt is the second instalment of the Agent Roy series.It is a thrilling 3rd person action shooter game. The horror is back. 300 Zombies. 15 houses. 1 village. Agent Roy, with his impeccable skills and vision, has accepted the challenge. He has to face his worst nightmares and bring the nation to peace. StoryCanory Village, home to four active Nuclear power plants, is directly responsible for supplying energy and power to the national grid. Over 300 people work here in shifts.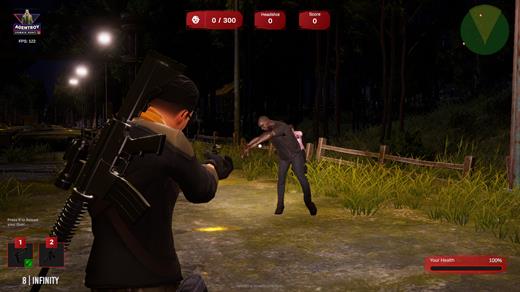 As per the sources, every household which once existed in the village is now affected and the entire area is now filled with cannibal zombies. The government is helpless with the chaos around, and none of the Special forces are ready to help the country from its downfall. Agent Roy has accepted the challenge. Can he complete this almost impossible mission?Key These workers stay around the plants in the same village. Things were working as usual and as per plan, until a safety test went rogue which resulted in the horrific poisnous xenon gas leak Usually a festive and hearty village, after the blast the occupants of the entire village is either dead or missing with no sign of life anywhere. Whoever was alive are evacuated out. Four months have passed like this, without a pinch of life in the area.
Suddenly the village is hit by a heavy flood. A footage shows something disturbing, all the corpses in the village are now rising from the dead, killing and eating each other and the zombies are now approaching the mainland.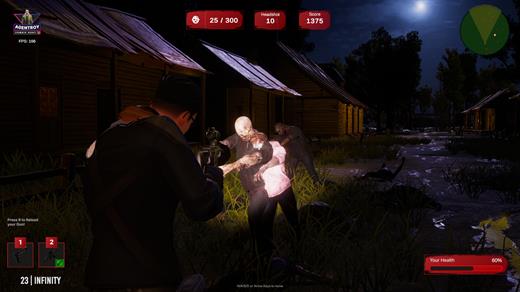 Genre: Action, RPG
Developer: Royex Studio
Publisher: Royex Technologies LLC
Release Name: Agent.Roy.Zombie.Hunt-TENOKE
Size: 935.9 MB
Links: STEAM | NFO | Torrent Search
Download: UPLOADGiG – NiTROFLARE – RAPiDGATOR