Mar
31


SHIRIME The Curse of Butt-Eye-DOGE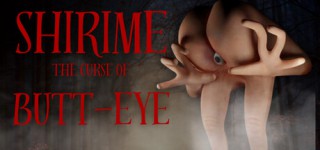 Release Description:
SHIRIME: The Curse of Butt-Eye | 尻目 is the story of a Yokai called Shirime.
This is the first chapter in a series of horror games – 7TaleZ – based on Japanese folklore.
As the protagonist John, your objective is to find your missing girlfriend Sharon in the creepy Shirime Forest. However, your journey is not without peril as you are stalked by the eerie and malevolent yokai, Shirime.
To survive, you'll need to hide and run to evade Shirime's pursuit, making sure to pay attention to your surroundings and use the environment to your advantage.
The gameplay focuses on exploration, survival horror, and evasion elements. Your primary objective is to collect pages scattered throughout the forest that will reveal the story behind Sharon's disappearance.
However, each page you collect increases the intensity of Shirime's pursuit, making it harder to progress. You'll need to use your wits to evade and outrun Shirime while exploring the forest and finding new pages.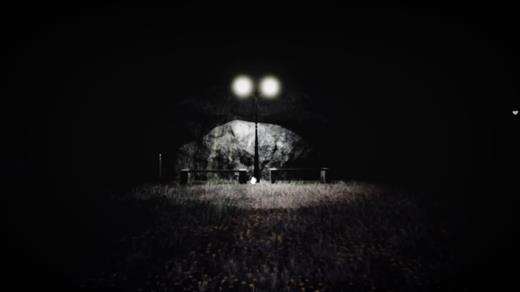 Speaking of the Yokai Shirime, the kanji is written as 尻目. 尻 (shiri) means "buttocks" or "rear end," while 目 (me) means "eye." So, literally translated, Shirime means "butt eye."
THE CURSE OF BUTT-EYE is a challenging and engaging horror game that will keep you on the edge of your seat.
Can you uncover the truth about Sharon's disappearance and escape the curse of Shirime?
If you enjoy it, consider Wishlist and Follow our other Upcoming Horror Games.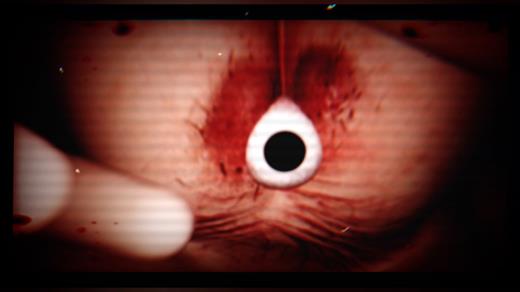 Genre: Action, Adventure
Developer: 7TaleZ, 100 Creepy Tales
Publisher: 7TaleZ, 100 Creepy Tales
Release Name: SHIRIME.The.Curse.of.Butt-Eye-DOGE
Size: 3.4 GB
Links: STEAM | NFO | Torrent Search
Download: UPLOADGiG – NiTROFLARE – RAPiDGATOR