Jan
30


The Green Room Experiment Episode 1-TENOKE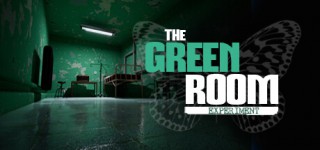 Release Description:
A few years after World War II, Soviet scientists began experimenting with human beings to investigate the mysteries of parapsychology. One of these experiments, conducted by Dr. Igor Lumelius, consisted of putting guinea pigs, called butterflies, under hypnosis in order to lock them into a deep sleep. Patients, lost in the maze of their sleep, had to explore every corner of their own dreams in order to find their own way out, and thus be able to wake up. Each of these experiments, all conducted in the same room with dilapidated green walls, were recorded, transcribed and carefully archived.
Only a few years ago, the world learned of the existence of these experiment, and the entire archive was made available to the general public. This series of video games offers you to relive the experiment of the Green Room.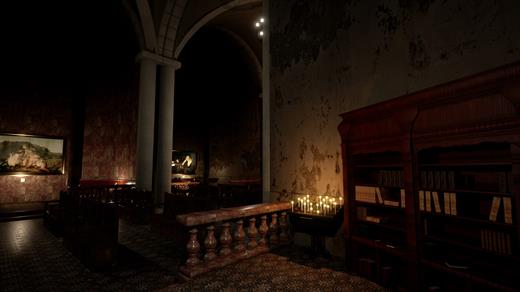 The Green Room Experiment is a first-person game that explores the world of dreams. The game is designed on an escape game structure, you must solve a puzzle to move on to the next table. You will be transported to a dreamlike, strange universe, mixing exploration, mystery and poetry.This Title Is the First Episode Of the Series.Playing Time: 1h to 2hDifficulty: Medium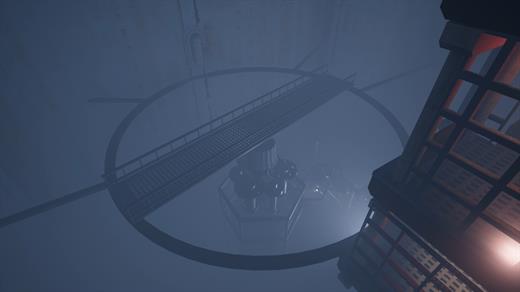 Genre: Indie
Developer: Amanclo Video Games
Publisher: Amanclo Video Games
Release Name: The.Green.Room.Experiment.Episode.1-TENOKE
Size: 4.9 GB
Links: STEAM | NFO | Torrent Search
Download: UPLOADGiG – NiTROFLARE – RAPiDGATOR